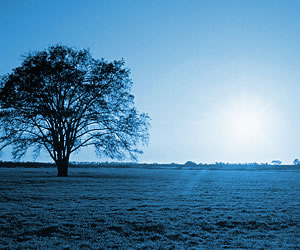 About us
Our Story
History
Established in 2000 by Melanie Allen, People Results consists of a small team of business professionals who have worked across the public and private sectors at senior leadership levels. We have a breadth of experience in strategic and operational leadership and a wealth of expertise in learning and development. We have delivered training, development and coaching solutions across a multitude of organisations in both the public and private sectors.
What We Do:
We deliver inspirational training programmes, events and coaching to improve teambuilding, develop management skills and leadership skills, increase communication skills, enable personal development and improve employee engagement.
Our Uniqueness:
What sets us apart is our ability to speak from practice and experience as well as theory and our proven track record in achieving results for our clients.
We have worked on the frontline in sales, customer service and operations, we have led large-scale multi national operational teams and we have worked at a senior strategic level in business.
We deliver more than just fun, motivational days out; we support you to reach your goals and deliver results.
Our Values:
Professionalism: We have a wealth of skills, experience and expertise and we continually develop. We always deliver what we promise and we follow through.
Care: We care about you and your business and we always aim to exceed your expectations. We create an environment where people feel safe, supported and confident to enable them to learn.
Making a difference: We help people to think differently, this enables them to act differently which in turn creates individual and organisational change.
Results Focused: We deliver more than just fun, motivational days out; we support you to reach your goals.
We help you:
Develop management and leadership skills
Improve teamwork
Enhance communication skills
Inspire great customer service
Engage your employees
Deliver your potential